"COASTER ART SHOW 2.0"
ILLUSTRATIONS POUR UNE EXPOSITION COLLECTIVE

L'ATELIER | LAUSANNE

Après le succès d'une première édition à succès, le Coaster Art Show en partenariat avec La Nébuleuse, eeZee, et L'Atelier débarque à Lausanne!

Coaster Art Show c'est simple: Plus de 35 artistes de toute la Suisse customisent des sous-verres (coasters) blancs et les transforment en oeuvres d'art. Pinceaux, spray, stylo à bille ou découpage, tout est possible et rien ne les arrêtera!

Ma série s'articule autour de l'oeuvre de Jim Morrison et des "The Doors".
Pour acheter un coaster:
www.eezee.ch
After a succesful first edition, The Coaster Art Show in collaboration with La Nebuleuse, eeZee and L'Atelier, is coming to Lausanne for the first time.

The Coaster Art Show's concept is simple: More than 35 swiss artists which customize some blank coasters and transform them into art pieces. Brush, spray, ballpoint pen or cutting, everything is possible and nothing will stop them!

My series is based on Jim Morrison and The Doors' work.
To buy a coaster:
www.eezee.ch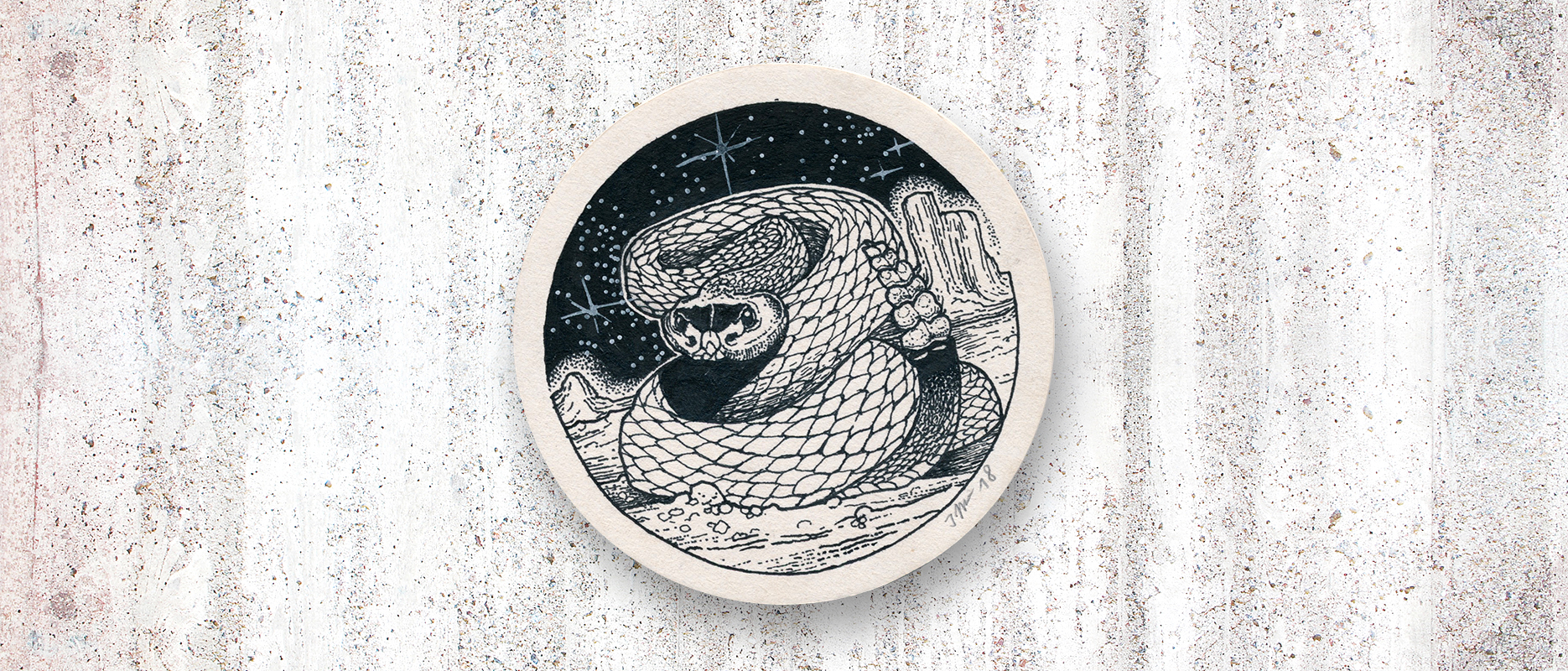 © JULIEN ANET 2018